Special Events
New events each month, Watch this space for the next one.
Regular Events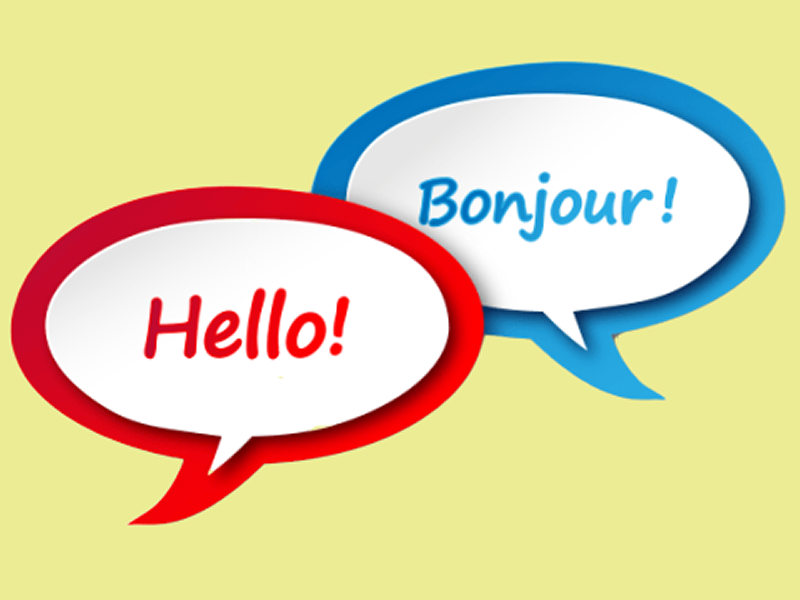 French/English Conversation Exchange
Every Wednesday
10h30h - 11h30
No need to reserve, just drop in. A friendly group,
perfect to brush up your language skills and make new friends.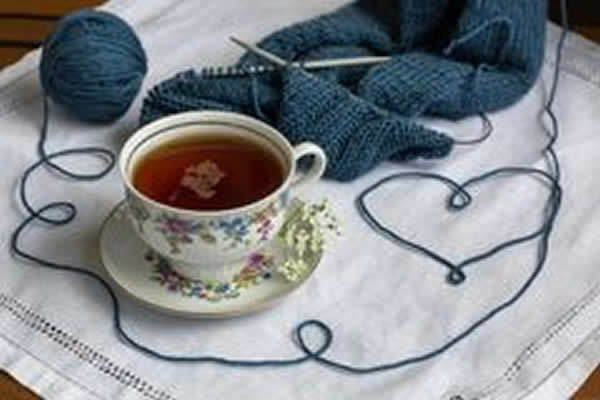 Tricothé Knit & Natter
1st and 3rd Friday of the Month
17h - 19h
Contact:
Laurianne.m@hotmail.fr
Tel: 06 59 91 46 78
No Reservations Required.